Contact
If you have any questions about our products or your order, you can contact us at any time. We can be reached via the following contact options:
E-mail: support@johnny-urban.de
Phone: 040-866 98 674 (Mon - Fri 10:00 a.m. - 4:00 p.m.)
The mandatory fields are marked with *.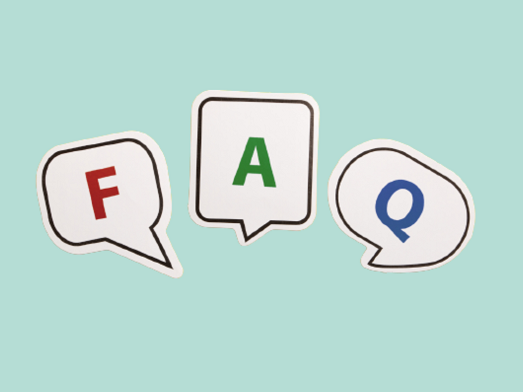 Questions & Answers
Frequently asked Questions
Are you interested in a Johnny Urban product, but still have questions? You might find your questions in our FAQ section.